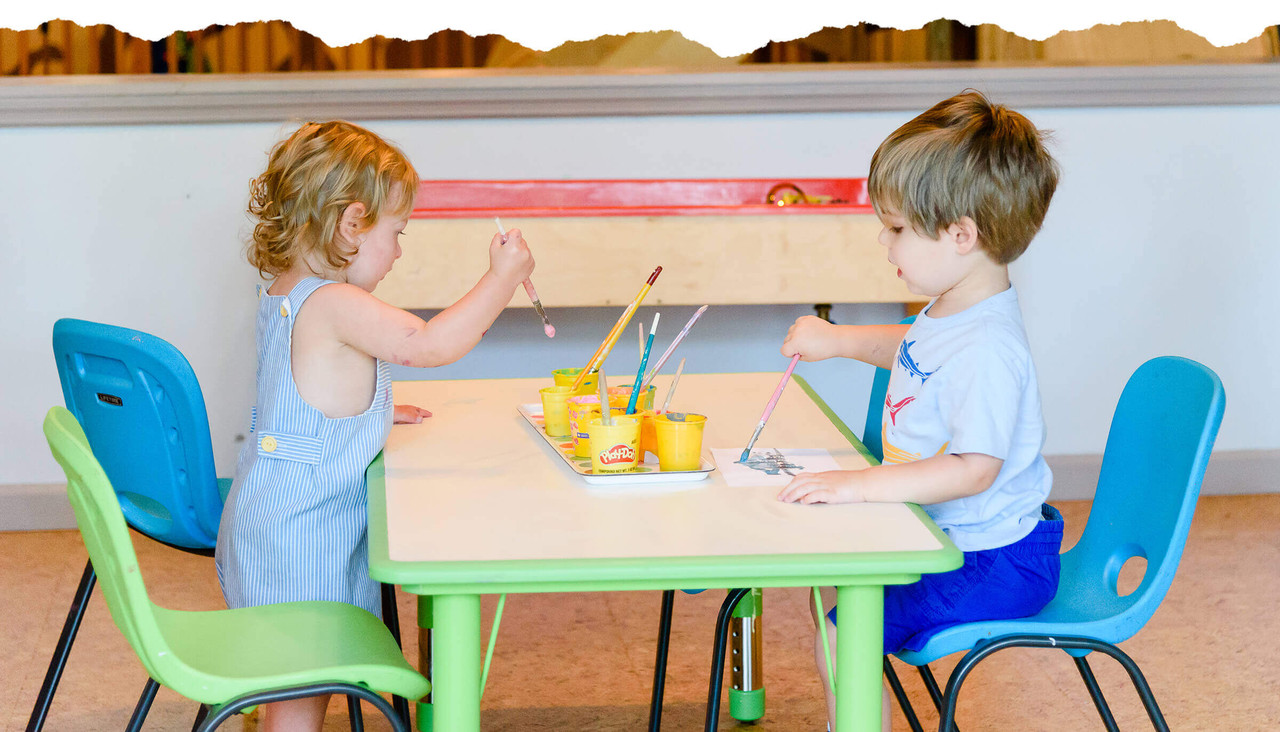 As kids are out of school and parents are back to work, Kids Garden is the perfect solution for busy families. The drop in creative arts learning center was built around filling the gap in traditional childcare. It provides parents peace of mind so they can have a stimulating, convenient and safe place for their children to thrive, learn and grow. As many childcare providers have less availability due to the pandemic, Kids Garden offers an affordable, by the hour alternative to committed childcare options.  "If parents don't have the luxury of close family in town, the solid babysitter down the street or a trusted best friend as a neighbor, no worries," said Founder Maren Anderson-Moore. "Whether kids drop in for an hour, join our weekly afternoon art and enrichment classes or enroll in a summer camp program, we've got you covered!"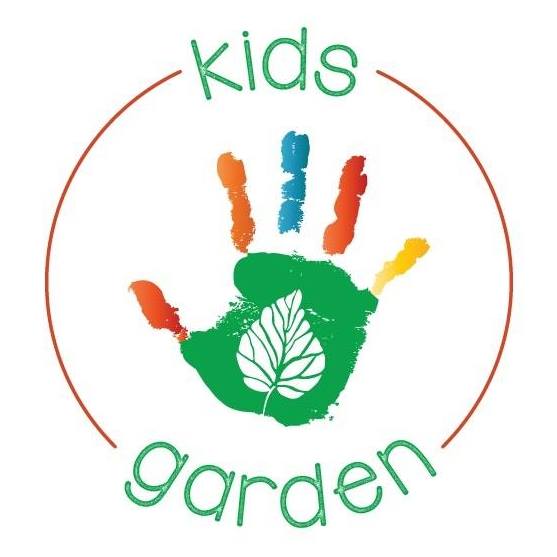 With locations in Charleston, Asheville, Steamboat Springs and Houston coming soon, Kids Garden was founded to encourage individual growth in a natural and open learning environment. Children can learn, explore, create and interact with old and new friends, get exercise, enjoy music, take part in circle time, learn a new yoga pose, try a new instrument or become an exciting character while engaging in pretend play. Whether parents would like to make a quiet trip to the grocery store or need to focus on work, they can count on Kids Garden's flexible hours and experienced childcare providers.
For additional information about Kids Garden, visit www.kidsplaygarden.com.